MANUFACTURER'S EQUIPMENT REPRESENTATIVES
Proudly Serving Maryland, DC, Virginia & Pennsylvania
WHAT CAN JOHN SARIGIANIS & CO. DO FOR YOU?
Testimonials
Easy to approach and work with, profoundly knowledgeable of their products, prompt service and communication. If John Sarigianis Co. isn't your go-to vendor, they should be.
John Sarigianis Co., Inc. is a very pleasant and intelligent  Rep Firm.  Ryan, Chris and crew are very responsive and professional. I would recommend doing business with John Sarigianis Co., Inc. 10 times out 10.
The people at John Sarigianis are very accommodating and knowledgeable of their product line. Should I need a quick quote, or piece of equipment in a hurry, The John Sarigianis Co. has always come through for me. I would recommend their services with total confidence.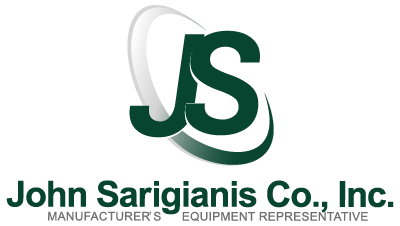 Second Floor Professionals Only
2908 E Joppa Road, Parkville MD 21234
(410) 663-7030
Hours
Monday through Friday – 8:30 AM to 5 PM
Saturday and Sunday – Closed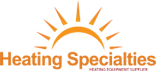 First Floor Retail Location
2908 E Joppa Road, Parkville MD 21234
(410) 882-0801
Hours
Monday through Friday – 8 AM to 5 PM
Saturday and Sunday – Closed