About Heating Specialties

The heating, cooling, and ventilation of your home is not only a critical necessity but also a large investment. At John Sarigianis Company, we understand the enormity of this investment, and strive to provide products with superior performance and function – ensuring your family's comfort in the heat of August, and the bitter cold of January. Our team of knowledgeable representatives with help in all aspects of the process, we work with designing engineers, installing contractors and service technicians. Our showroom has many of our products on display, please stop by and check them out.
Our product line is also understanding of rising energy costs. Our firm recognizes that the cost to heat and cool a home can be daunting. We offer very efficient ways to achieve maximum comfort in all seasons. We have tons of experience in designing home systems catered to your specific families need. Our team of experts are always available to go over ideas and solutions to make your dream a reality all while staying within your budget.
Quick Contact Form
Get information about stocked products, set up a call with our knowledgeable staff, or inquire about specific products.
Our Favorite Products for Homeowners
Runtal Radiant OmniPanel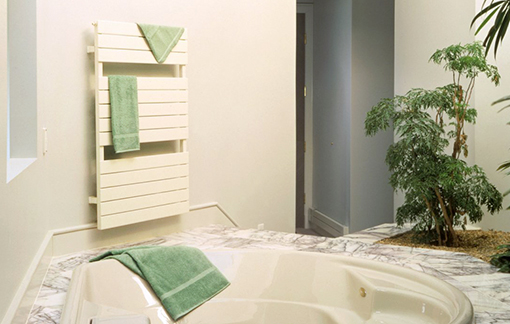 Maximized Heating Surface Area
Available in 6 electric and 25 hydronic models with heat outputs  up to 7920 BTUH. Plug-in and direct wire models are offered with temperature control. Hardwire models available for areas where on-board controls are not allowed by code. Finished with powder coat enamel or chrome.
Runtal Baseboard Radiator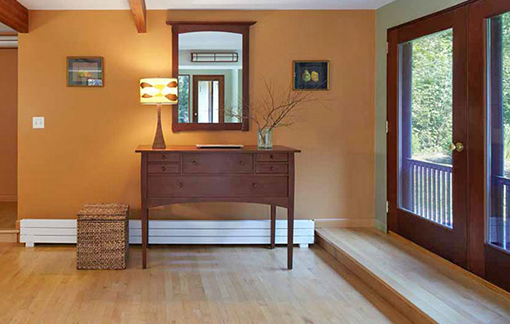 Low Profile Radiant Heat
As a retrofit, Runtal baseboard is a natural replacement for fin-tube or cast iron. In these cases, use the existing piping and simply order the appropriate lengths. Depending upon the heat output, or the desired design "look", Runtal will supply baseboard styles ranging from 1 to 4 tubes high.
Orbit Electric Floor Warming Cable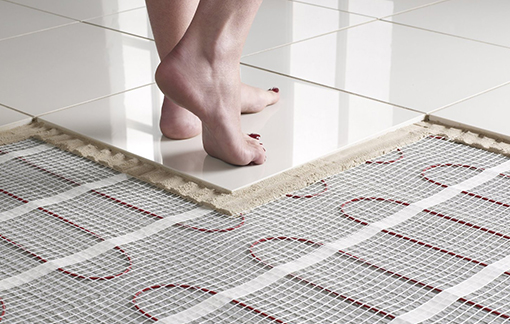 Electric Radiant Floor Heating
Our UL Listed Nexans 230 volt twin conductor radiant heating cables offer the highest quality in electric radiant heating systems. Our Nexans cables are made from a long lasting conductor wire, metal clad sheath and a durable insulated PVC plastic outer covering to complete the assembly.
Going Green with Our Products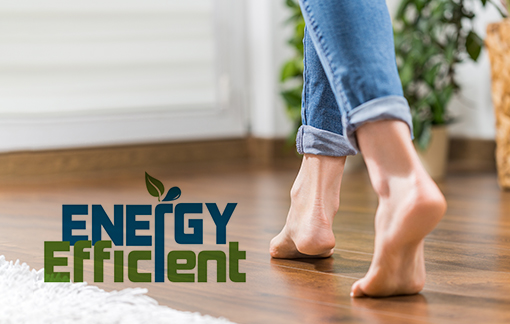 Energy Conscious Products for Your Home & Budget
John Sarigianis Company offers a wide range of energy conscious products to suit your needs and budget. Products like the Space-Ray NSX/NXU and Modine PTC/BTC are just two examples of how our team can help save you money on your heating bill, while still providing energy conscious products.
The Space-Ray NXS/NXU offers 30% increased radiant efficiency and 30% more fuel efficiency when compared to standard tube/reflector design IR heaters. Modine's Effinity™ unit heater line is the most efficient gas-fired, condensing unit heater in North America. With ten model sizes available – from 55,000 to 310,000 BTU/hr – operating at up to 97% efficiency, the Effinity will dramatically lower energy costs and CO2 emissions. Additionally, three blower sizes are available on models 215-310, for even greater savings.
If you are interested in any of our green products please contact your JSCO sales representative.