About Our Work
John Sarigianis Company has an extensive portfolio of projects that we have supplied products for. We work closely with our local mechanical engineers, architects and mechanical contractors to provide a service that is unmatched. We will assist with all design consults to ensure our local infrastructure is supported with the very best products and service.
We take pride in knowing that we have contributed to most commercial projects, schools, hospitals and housing in our area. If we can help you with your next project, please let us know.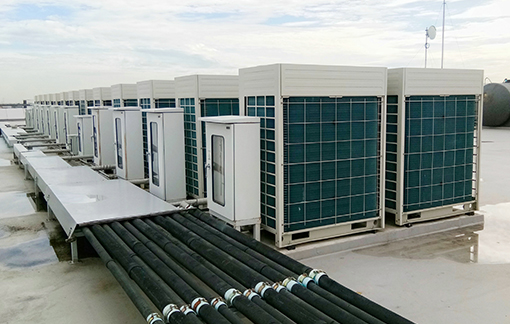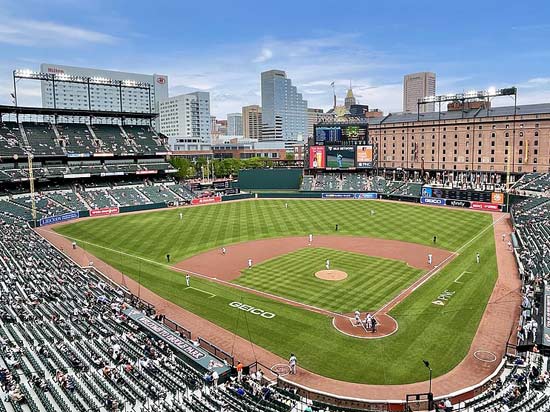 Oriole Park
at Camden Yards
JSCO supplied Raychem Heat trace on all the exposed pipe for freeze protection.  Freeze protection is essential in the mid-Atlantic region on any outdoor piping. Camden Yards is using the ACS-30 control panels to operate the heat trace system. The ACS-30 will integrate the heat trace into the BMS system as well.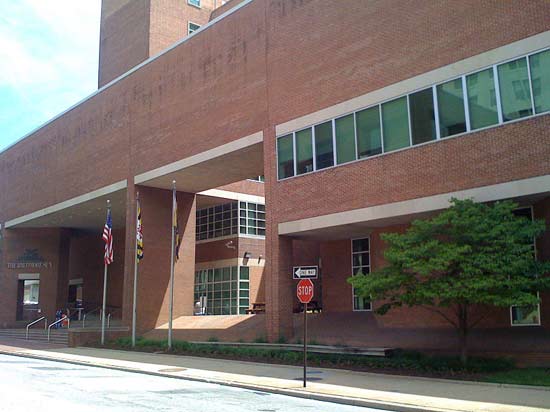 Baltimore Sun
Headquarters
JSCO supplied new Panel Radiators by Rittling for the renovation at the Headquarters of the Baltimore Sun. The Rittling heaters were a perfect combination of appearance and performance. The Rittling panel radiators have a sleek welded steel construction while still offering comfortable radiant heat for the occupants.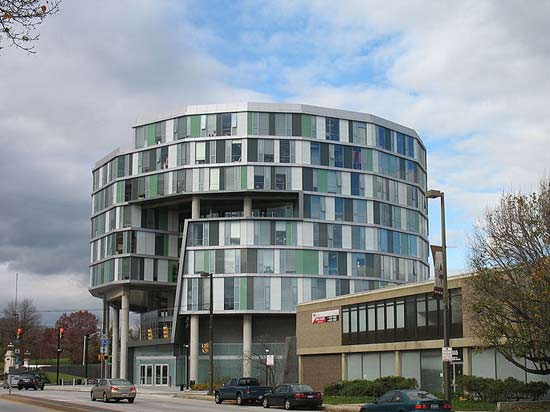 Maryland Institute
College of Art
JSCO designed and supplied the Maryland Institute College of Art with Rittling fan coils in all the dormitory rooms. The Fan coil is used for both heating & cooling in these spaces. the appearance of the fan coils was a major concern for the designing architect & Rittling was able to provide them with a  flawless finished product that meet all the needs of performance while still maintaining the aesthetics they wanted.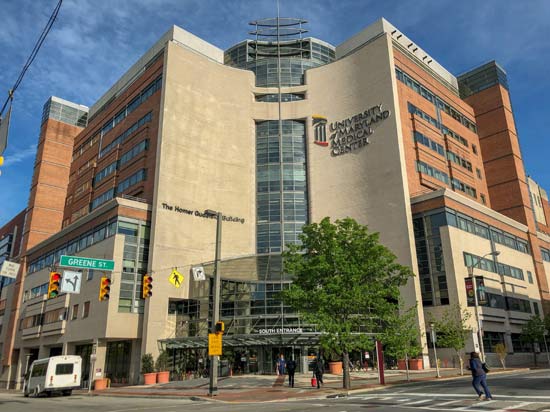 Mercy Medical
Center Downtown
JSCO supplied Design Architectural Baseboard for the main lobby renovation at Mercy Medical Center in downtown Baltimore. Mercy wanted a custom color to match the existing window mullions; JSCO and DAH were able to deliver on that color with a flawless match to give them the heat they desperately needed while still blending into the existing space.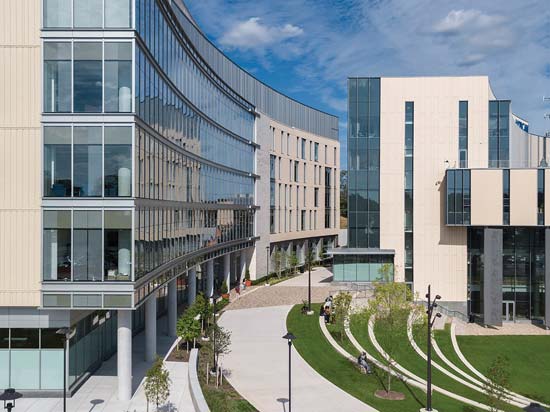 Morgan State
University BSSC
JSCO supplied all the Electric Cabinet Unit Heaters & Electric Propeller Unit Heaters for this building to provide the supplemental electric heat as needed throughout the rooms & hallways. This is a great application for these products and the Berko heaters are unnoticeable to the students and professors.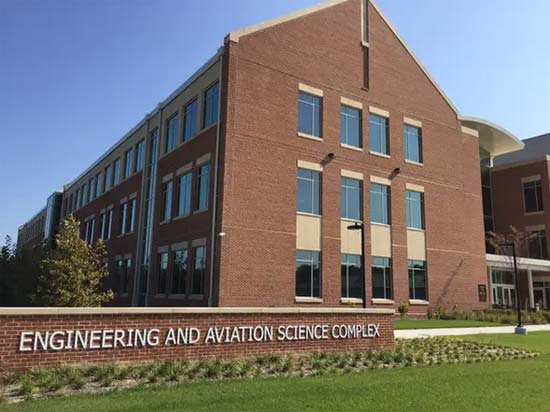 UMES – Engineering
& Aviation Sciences
JSCO supplied the vibration isolation for this building. Due to the extreme tests and procedures that are taken place in this building, vibration isolation on all the mechanical & plumbing equipment was not an easy task. Vibration isolation is critical for a building safety and ensuring the building does not lose any functions during daily exercises. Vibration Isolation usually goes un-noticed until there is a catastrophic failure on the mechanical systems in a building.