Since 1986 – 3 Generations of Excellence
John Sarigianis Company is a Manufacturer's Representative proudly serving the greater Baltimore area since 1986. Two of the first manufacturers that John represented included American Stabilis and Berko; today, that number has grown to over 30 different companies. John worked tirelessly to grow his business, with wife Hazel at his side. Hazel handled the bookkeeping duties, while John focused on sales.
Two of their sons, Jim and John, came aboard in 1988, just before John's untimely passing in 1989. Hazel retired from the company in the early 2000's, but Jim and John continue to grow the company, making it their passion to continue what their father started.
Today, the legacy continues with two of John's grandsons, Ryan and Chris, working full time in the business. In 1998, the company relocated to its current location in Parkville and expanded its operation to include Heating Specialties, stocking warehouse and store-front for customers to come in and see their products.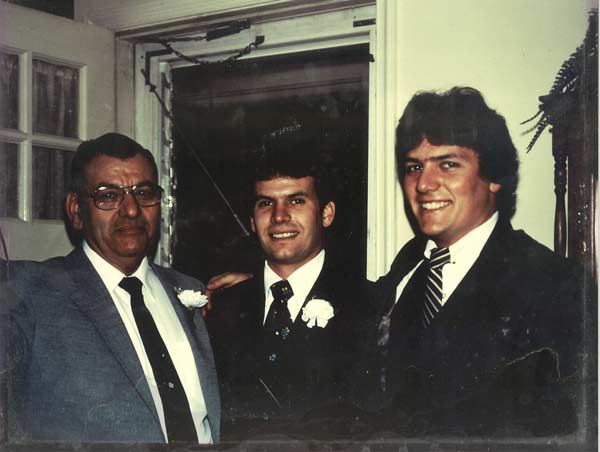 Recent Projects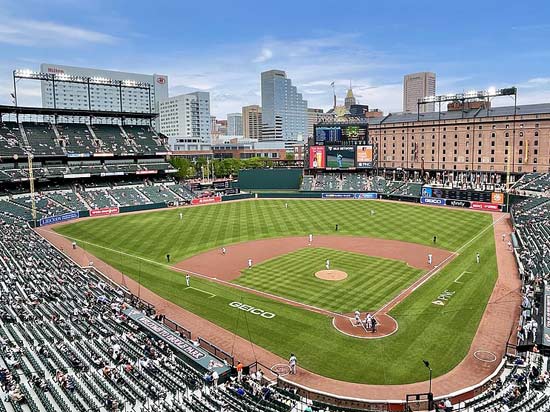 Oriole Park at Camden Yards
JSCO supplied Raychem Heat trace on all the exposed pipe for freeze protection. Freeze protection is essential in the mid-Atlantic region on any outdoor piping. Camden Yards is using the ACS-30 control panels to operate the heat trace system. The ACS-30 will integrate the heat trace into the BMS system as well.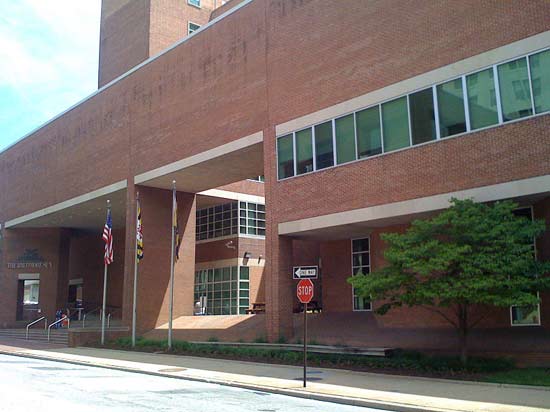 Baltimore Sun Headquarters
JSCO supplied new Panel Radiators by Rittling for the renovation at the Headquarters of the Baltimore Sun. The Rittling heaters were a perfect combination of appearance and performance. The Rittling panel radiators have a sleek welded steel construction while still offering comfortable radiant heat for the occupants.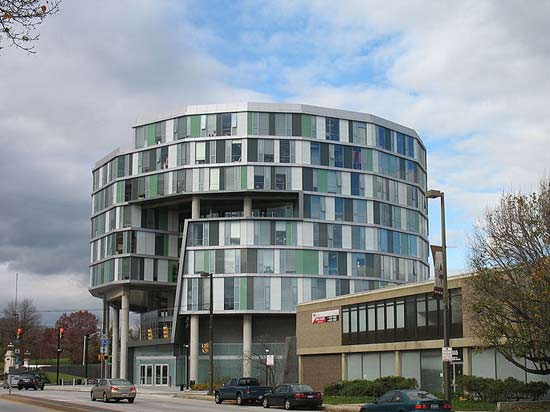 Maryland Inst. College of Art
JSCO designed and supplied the Maryland Institute College of Art with Rittling fan coils in all the dormitory rooms. The Fan coil is used for both heating & cooling. The appearance of the fan coils was a major concern for the designing architect & Rittling was able to provide a flawless product that meet the performance needs while still maintaining the desired look.
What Can We Help You Build?