About Our Training
John Sarigianis Company provides complimentary training programs tailored to your firm's needs. We perform a wide range of product demonstrations, "Lunch & Learns" training seminars, and on-site product or installation training. The sales staff at John Sarigianis Company have been factory trained in all the products we sell. Please allow us the opportunity to show you how valuable our products are on your next project.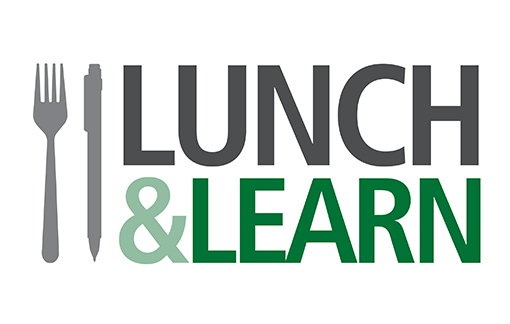 Allow us to come to your office and provide a great catered lunch while we inform your staff on new products out in the market, and refresh everyone on the established products. Each presentation can be tailored to exactly what your firm wants. Some of our presentations will earn your engineering staff credit towards continuing their education.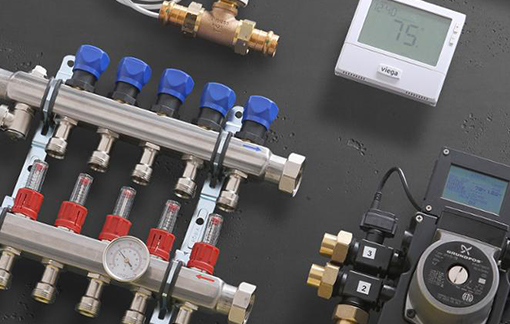 Product Demo
John Sarigianis will gladly showcase any of our products to engineers, architects, building owners and/or contractors. Seeing a product, and being able to put your hands on it, is a valuable experience. We have a handful of products in stock at our Heating Specialties showroom; stop by and see what we have on display.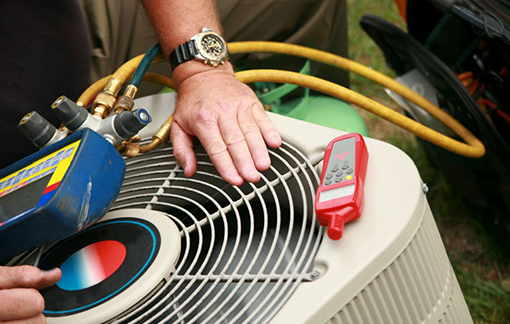 Install Demo
Our employees are factory trained, which allows us to certify installation for building owners. Let your sales associate know prior to bid date, that a factory authorized representation is needed upon completion of the installation, so we can make that available.